Do you have a critical
development project?
InfoGrater will help you get access to the best suited vendor in our network who will work in collaboration with you and translate your dream into reality. They will be your chosen partner.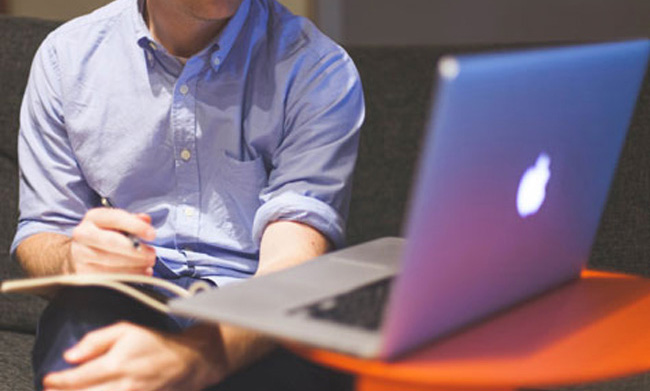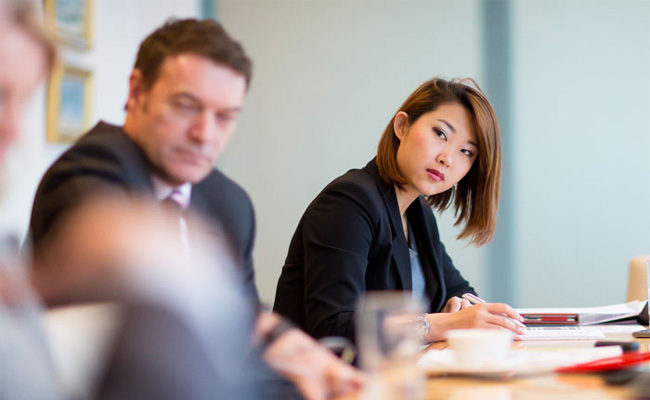 Evaluating an outsourcing
vendor
They can take a lot of time and money. Clients spend almost 4 to 6 months searching and traveling the world to find a great software engineering firm. InfoGrater's network provides you with a pre-qualified set of firms, radically reducing the time and money needed to make an expert selection.
Our vendors expertise
over 100 technologies
Our vendors have deep expertise in over 100 technologies, so, whether you are looking for typical technologies (e.g. Java, .NET, PHP), mobile (e.g. IOS, Android) or a technical stack that is more obscure (e.g. Hadoop, Scala, COBOL), we have one or more vendors that can support you.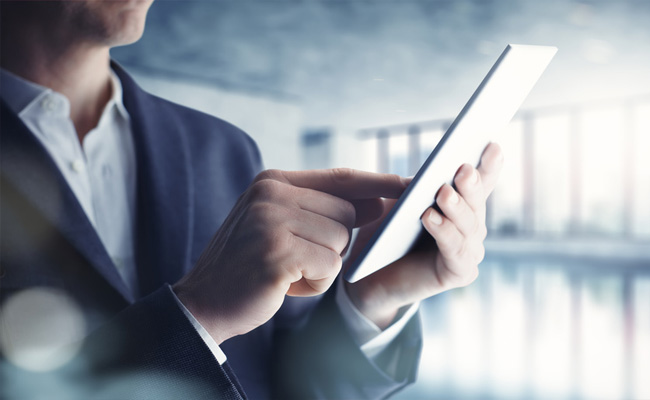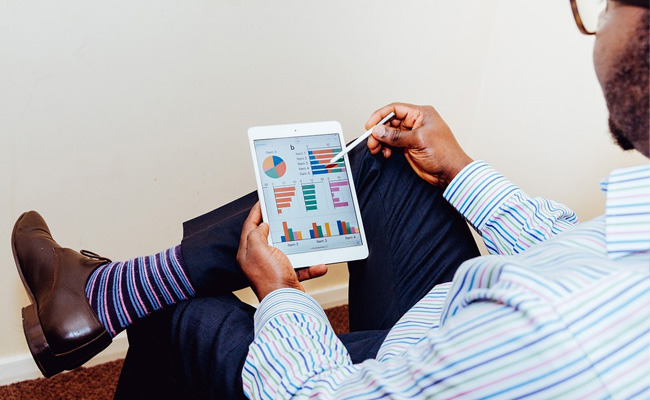 The market for
software development services
The market for software development services is global and InfoGraters knows it better than anyone. We can help you understand the costs and benefits of on-shore /near-shore / offshore, and compare specific regions and countries. This is our USP.